Community Bulletin Board
Keep up to date with all that is happening in and around the Blackfriars community here on our Bulletin Board.
If you would like to promote an event on the Bulletin Board, please email the Blackfriars Development Office with details.
---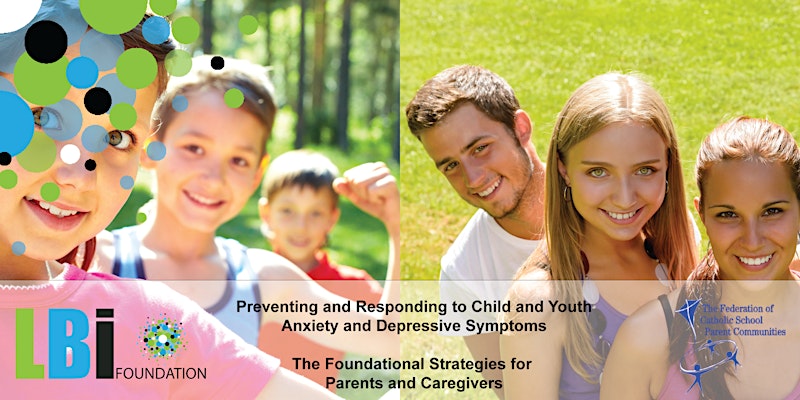 Free webinar available for Blackfrairs families. Please click the image above for more information.
Posted 9 June, 2020.
---
St Anthony's Greek School, Prospect
Greek classes for school age students are available every Tuesday and Thursday afternoons from 4 to 6pm. These lessons are run by the St Anthony's Greek School and are for students of all levels (beginners, intermediate and advanced).
Lessons are held each Tuesday at Prospect Primary School (corner Braund Road and Gladstone Road, Prospect) and every Thursday at Blackfriars.
Further information regarding Greek School is available on the church website, of if you have any questions, feel free to contact Mrs Militsa on 0431 528 961 or Father Nicholas on 0418 833 018. Enrolment forms can be completed online at the website.
Lessons commence on Tuesday 4 February at Prospect Primary School (4 to 6pm) with Greek dancing lessons following from 6 to 6.30pm (start date tba); and on Thursday 6 February at Blackfriars (4 to 6pm).
Posted: Friday 7 February, 2020
---
---